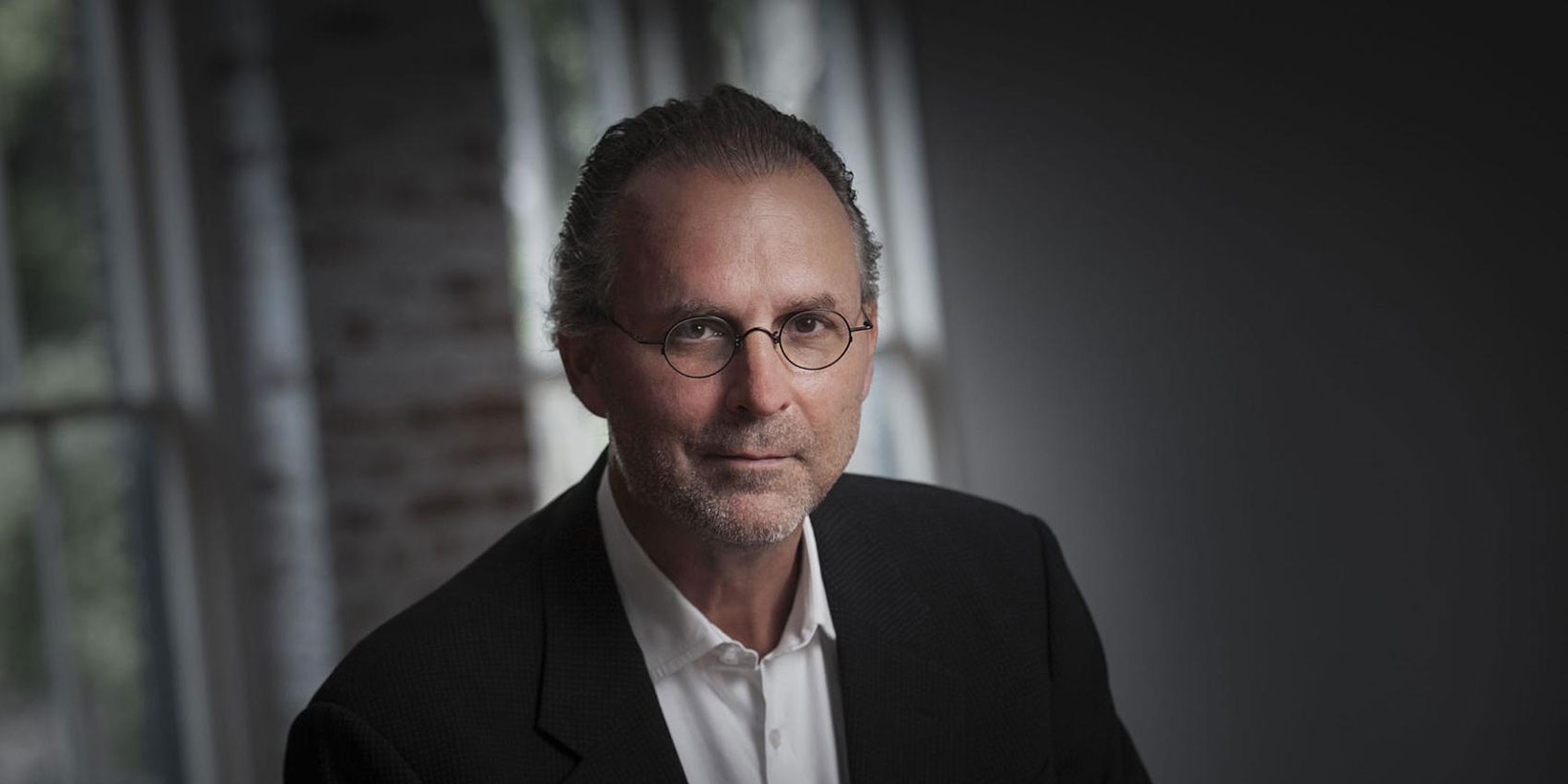 At the End of an Arduous Journey, a Refugee Family Rejoices in Music
Another refugee family arrives in Lancaster, a family of six: Asukulu, his wife, Nyassa, and their four children: Temsi , 11, Vumilia, 9, Ivon, 5, and Maria, 2.
They fled the war-torn Democratic Republic of Congo and spent the last eight years in a refugee camp in Kenya.
Like other refugee families, they arrive here with few possessions. But after surviving a civil war and a long stretch in a camp, Asukulu came with his greatest possession of all: his family, fully intact.
The courage and faith that sustained Asukulu and Nyassa during their long journey to the shores of America can only be described as remarkable — a powerful testimony to the strength of the human spirit.
Theirs is a story of persistence in a world of tremendous upheaval, uncertainty, changing borders, civil unrest and political chaos. It is also a story of love, kindness and the willingness of a community and individuals to open their hearts and homes to those who seek what we all wish for: an opportunity to raise their family in a safe place.
It is also a story about the healing and inspirational power of music and how what might seem the tiniest of possessions — a totem small enough to fit into a pocket — can provide hope and inspiration to continue, against all odds, to envision, strive and sacrifice for a better future.
The refugee crisis
Currently, the world faces the gravest refugee crisis since World War II, with more than 65 million refugees. More than half are children. War crimes, extreme violence and starvation are only a few of the horrific acts refugee children and families witness.
Asukulu and his family are among the fortunate. They not only made it to the United States, but they landed in a caring, compassionate community full of citizens with an open world view and hearts big enough to welcome all who wish to contribute to the community's health and vibrancy.
In 2016, Church World Service's Lancaster office resettled 407 refugees and 275 Cuban and Haitian entrants; that put Lancaster third after Philadelphia and Erie for the highest number of refugees resettled in Pennsylvania.
Some 125 committed volunteers helped to make this happen. Forty percent of refugee families were connected to welcome teams of five to 15 members each. So it is no stretch to say that well over a thousand Lancaster County residents have offered their support, resources, time, energy and love to these newcomers.
From cleaning apartments to gathering donations of household items, from filling cupboards to providing transportation, advice and support, the generous and welcoming spirit of these citizens is boundless.
A safe landing
When Asukulu and his family arrived, the younger children, exhausted and bewildered, were released one by one from their car seats and placed in the warm, loving arms of members of the welcoming team led by Kathleen Campbell.
Their concerned and fatigued mother climbed out of the van. Finally, Asukulu emerged. He is, by contrast, a ball of energy and excitement, an American flag bandana around his neck and wearing a full-out stars-and-stripes suit.
He had offered a hint of his commitment to this new life by wearing an American flag tie in his official refugee paperwork photo. But a government-issued portrait couldn't prepare the welcoming team for the vibrant, determined character they saw bounding up the stairs of his family's new home.
The next few days were a whirlwind of settling in, of the welcome team orienting the family to their new life in Lancaster. Asked what they need, Asukulu requests a laptop. He is taking an online business course and must not miss class.
"Education is too important," he declared, indicating that he intends to grasp the opportunity and possibility inherent in the American dream.
A local business, Design Data, provides the computer that will allow Asukulu to begin the education that he hopes will enable him to provide for his family.
Nourishing the soul
Asukulu also mentions that he is a musician and whether it is possible to obtain an instrument. Asked what kind of instrument, he replies, "It does not matter — guitar, keyboards, drums —I just need to have an instrument."
Music's potential to nourish the soul cannot be diminished by war, dampened by atrocities witnessed or quelled by displacement.
An electric guitar materializes. It's presented to him in his new home. Asukulu is overwhelmed, speechless. The presenter apologizes that she forgot to include picks and a guitar strap.
He rummages in his pocket and pulls out a pick. Asukulu holds it high and declares, "This was in my pocket in the refugee camp. It was in my pocket through all the travels. It has been there waiting for this moment."
As he strums the guitar, it becomes clear his was not a frivolous request. The pick that traveled years and thousands of miles in his pocket is not simply a pick. It is a powerful totem, a reminder of his past and his journey and a representation of the hopes and possibilities for his family in their new life.
He plays and sings a song of praise and joyfulness with a smile that fills the room," When Jesus says yes, nobody can say no!"
Amid the struggles of enrolling in school, achieving food security, obtaining warm clothing, learning English and finding a job, it is clear that there will always be time for song in the Asukulu household.
Asukulu — even his name has a musical rhythm — welcome to Lancaster.
Shiobhain Doherty is director of business insights at Ten Thousand Villages. John Gerdy is the founder of Music For Everyone.